Curriculum & Class Info - Class 5
Information booklet for New Class 5 children here
Mr Beeston
and Mrs Wright.
Welcome to our Class 5 page.

General information
Year 5 will be swimming every Monday from early September through to Easter. PE will also be taught on a Wednesday and children will need to come to school wearing PE kits for this.
Homework will be given out on a Friday and is expected to be returned to school on a Wednesday. Children will also be given a spelling rule at the beginning of each week which we will partially review in school, but these also need to be done at home as we will do a weekly test on a Friday.

Reading will continue in school with a focus on comprehension. Children should continue to read at home choosing a variety of different text types.
Art & Topic Lessons - Wednesday afternoon with Mrs Wright
RE Lessons - Tuesday afternoon with Mrs Keenan
French Lessons - Tuesday and Thursday mornings with Madame Potts (from Brine Leas).
Drumming Lessons - Friday afternoon with Mrs Acklam.
Grammar & Science - Tuesday and Thursday afternoon with Miss Marr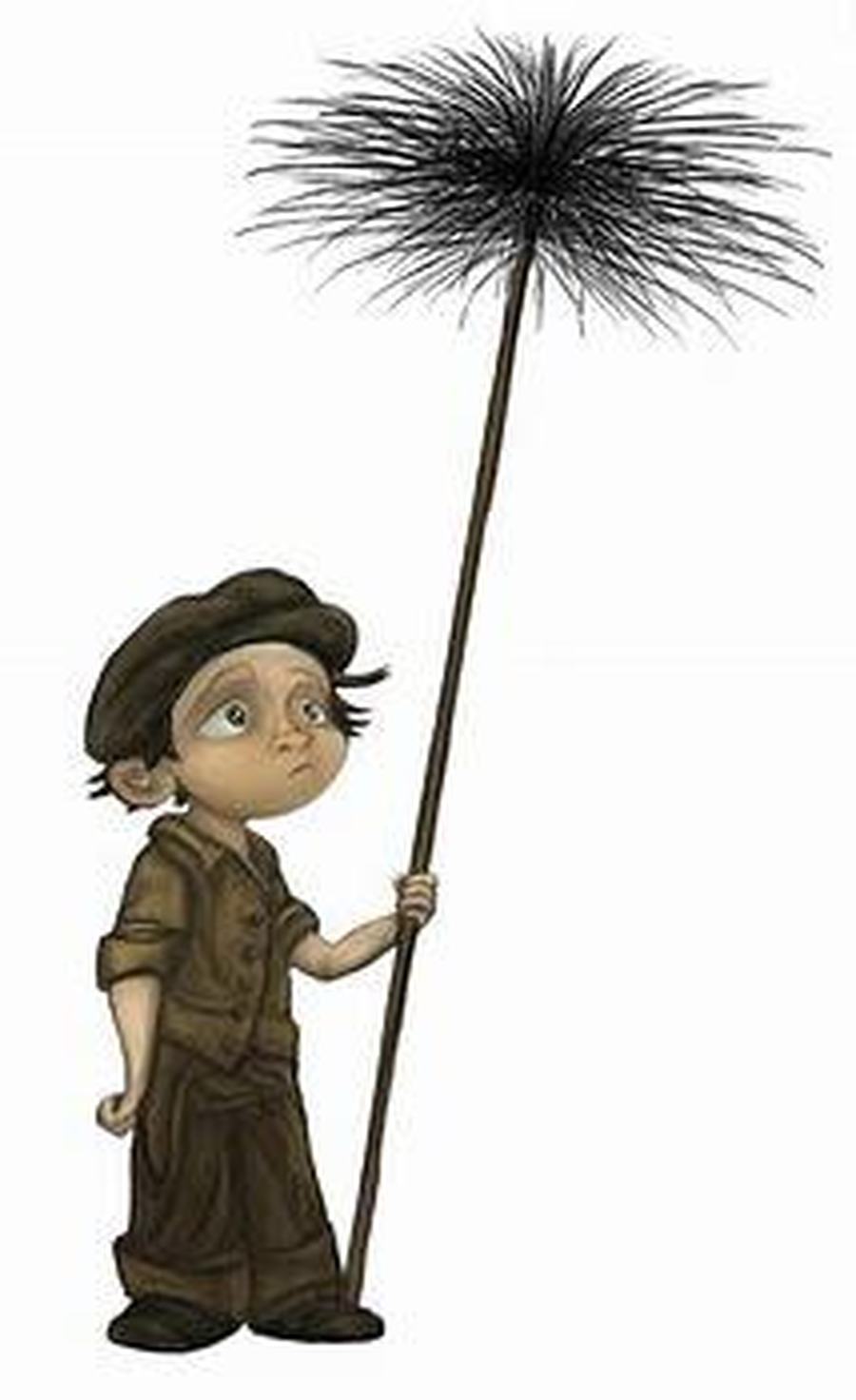 This is a History-based topic.
We will learn about the life of a Victorian child through the book 'Street Child' and meet some influential characters who are still well known today.
We will learn about Queen Victoria and write a biography of her life.
We will understand how the railway expansion helped drive the industrial revolution and the growth of the British Empire.
In October, we will visit Blist Hill Victorian town, where we will experience a Victorian School and be taught by a 'Victorian Teacher'.
During art, we will learn about the work of William Morris and create out own patterns in his style.
We will also have the opportunity to read and watch Oliver Twist and A Christmas Carol to aid our learning of play scripts and character descriptions in the style of Charles Dickens.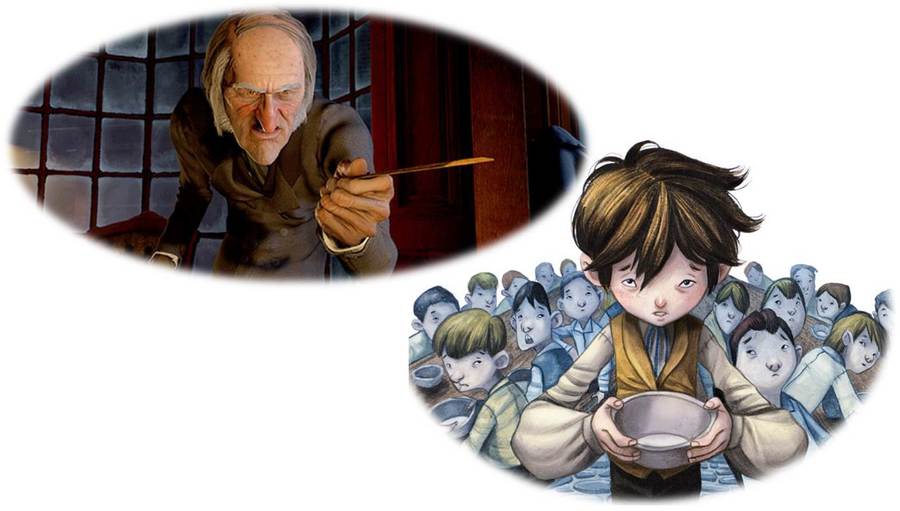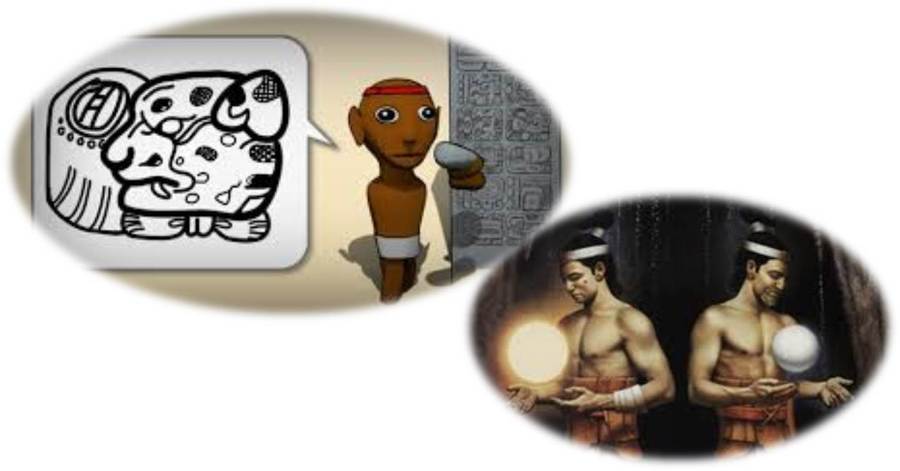 This is another History-based topic this term. During the term we will get to learn about Maya farming, including the Cocoa bean. From this, we will create out own chocolate bar.
We will use maps skills to learn about where the Maya people lived.
We will read about the Hero Twins and their battles with the Gods of the Underworld (Xibalba). We will then go on to create a comic strip re-telling this story.
We will have an opportunity to learn about, and draw, some of the Mayan Gods.
We will learn the Maya number system and create maths questions using them.
We will also learn some of the Maya writing glyphs, and try to write our names.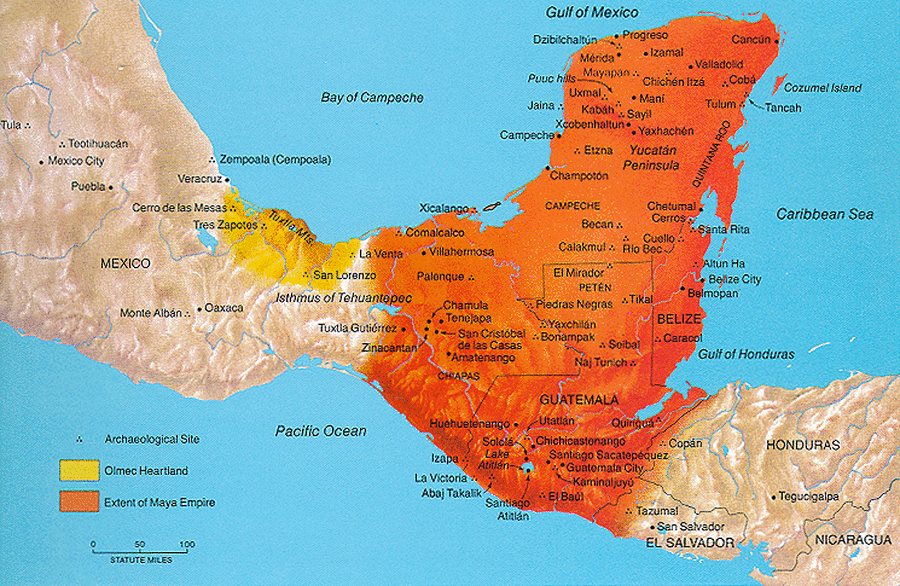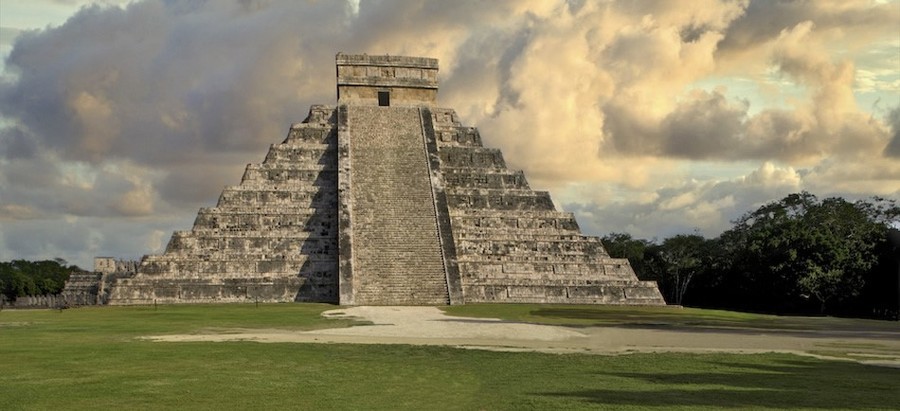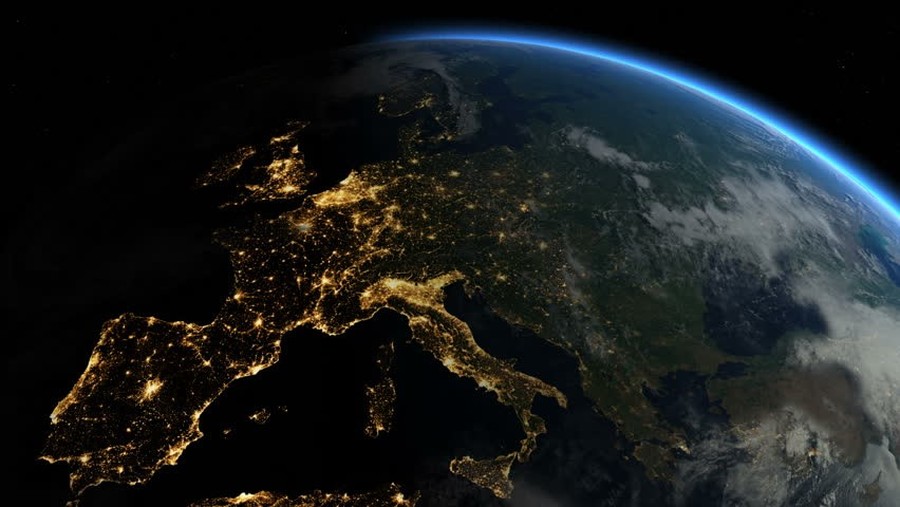 This is a mixed Science and Geography-based topic. Our main focus is Planet Earth and our Solar System. During this term we will have our residential to North Wales where we will look at features of a local river and be able to explore them first-hand.
In English, we will use topics such as the water cycle to help us improve our explanation writing. We will also write newspaper articles about natural disasters which may occur on our planet. We will also learn how to write a Non-Chronological report about the Solar System including the other 7 planets that join Earth orbiting the Sun.
During this topic, we will learn about renewable and non-renewable energy resources and the impact they can have on global warming.
We will take the opportunity to study other geographical features and processes, during the term.