Curriculum & Class Info - Class 5
Information booklet for New Class 5 children here
Mr Beeston
and Mrs Kenny.
Welcome to our Class 5 page.

Meet the Teacher presentation can be found here and the detailed class letter here.
General information
Homework will be given out on a Friday and is expected to be returned to school on a Wednesday. Children will also be given a spelling rule at the beginning of each week which we will partially review in school, but these also need to be done at home as we will do a weekly test on a Friday.

Reading will continue in school with a focus on comprehension. Children should continue to read at home choosing a variety of different text types.
Art & RE Lessons - Monday afternoon with Mrs Keenan
French Lessons - Tuesday and Thursday mornings with Madame Potts (from Brine Leas).
Drumming Lessons - Tuesday morning with Love Music Trust.
Grammar & Science - Tuesday and Thursday afternoon with Miss Marr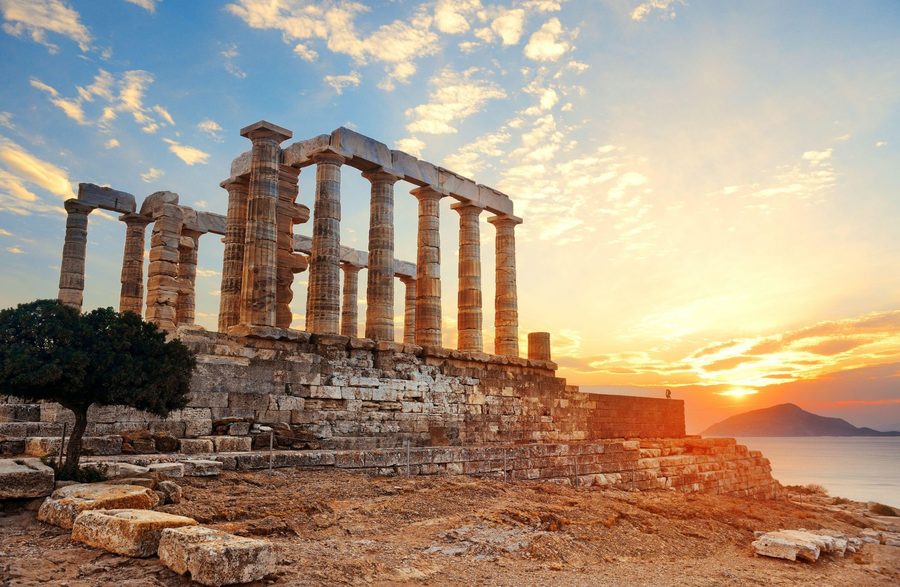 This is primarily a History-based topic, but alongside this, we will learn about cities and countries across Europe.
We will learn about who the Ancient Greeks were, and where and when they lived.
Will will try to understand the role the Greeks had on Democracy, Law and Justice.
We will also learn how Ancient Greek architecture has influenced modern architecture.
We will have opportunity over the term to read some Greek Myths and use these to help create a myth of our own.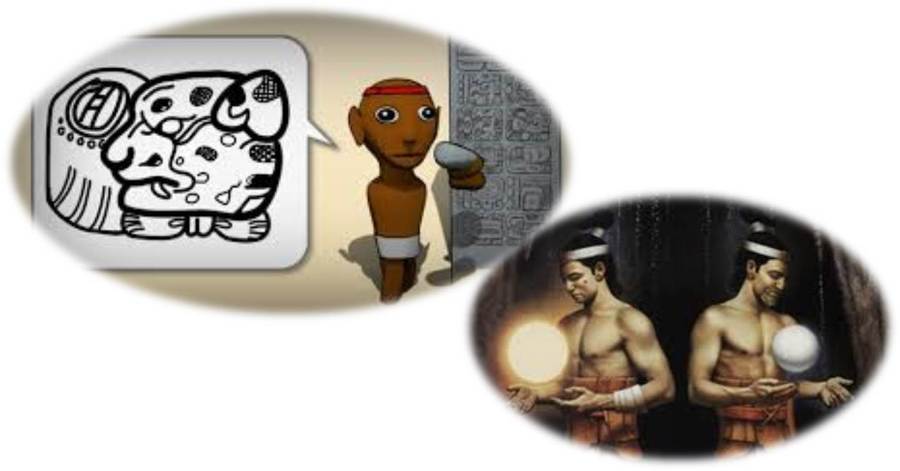 This is another History-based topic this term. During the term we will get to learn about Maya farming, including the Cocoa bean. From this, we will create our own chocolate bar.
We will use maps skills to learn about where the Maya people lived.
We will read about the Hero Twins and their battles with the Gods of the Underworld (Xibalba). We will then go on to create a comic strip re-telling this story.
We will have an opportunity to learn about, and draw, some of the Mayan Gods.
We will learn the Maya number system and create maths questions using them.
We will also learn some of the Maya writing glyphs, and try to write our names.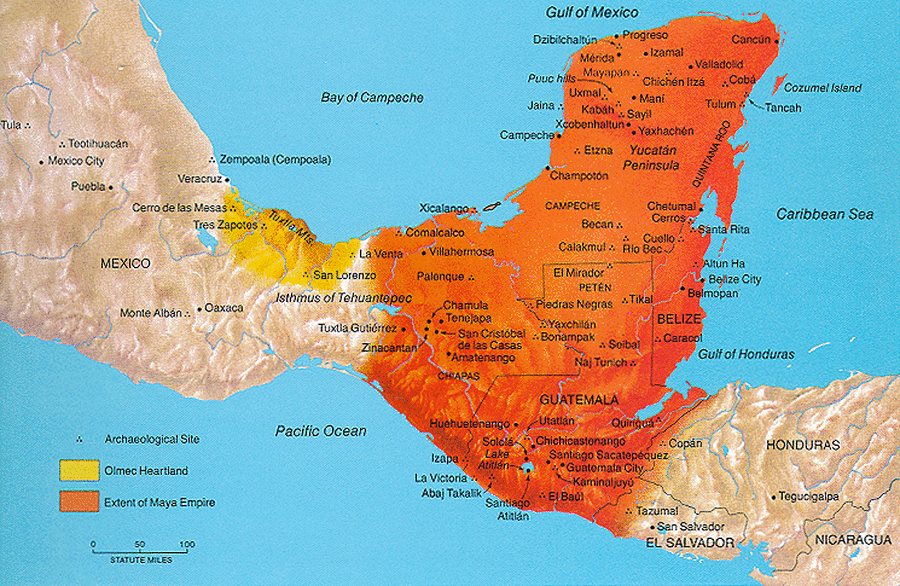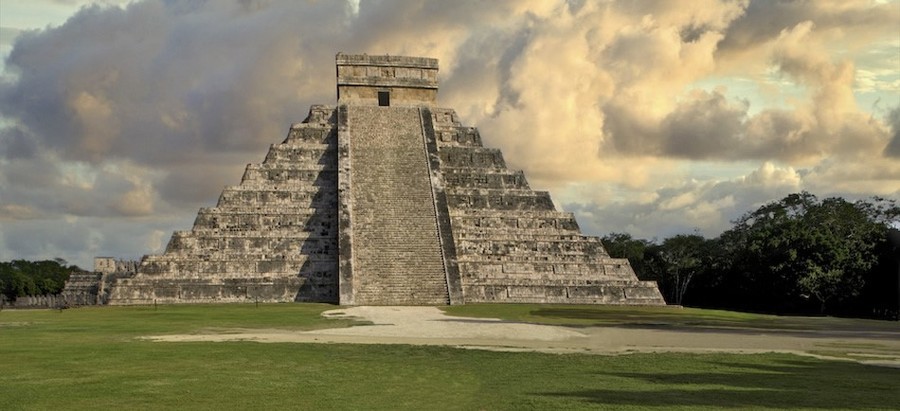 More information about the Summer Term will appear here in the near future.