Summer term
This term we will be learning about our world. We will be looking at minibeasts, plants, habitats, while reading lots of stories about plants. These will include looing at alternative versions of some familiar texts.
Click here for more detailed plans for each subject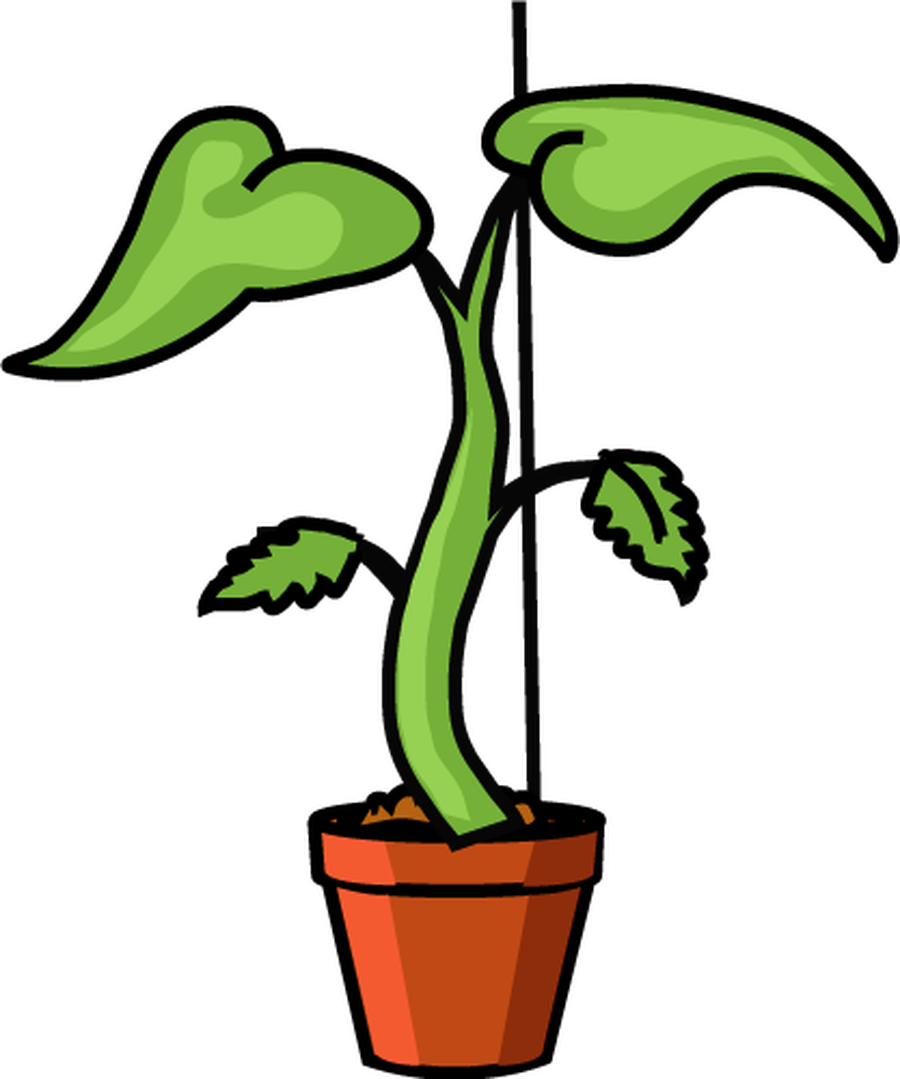 Lockdown 2021
Live lesson 11.30am and 2.30am daily
Invites through e-mail
Daily work, and resources will be on the password protected page of the Year 2 pages. This is because some of the content is from subscription only sites so cannot be available for schools not subscribing. There will also be photos and examples of work on these pages.
This term we will be looking at seasides and world geography.
Make sure you check the What we've been up to page of the website to see photos of our learning.
Click here for more detailed plans on each subject.
Knowledge organisers - these will be added as we start a new topic.
Geography