School Sports
Over the past couple of years, we have tried to give our pupils the opportunity to take part in the full range of competitive sports and festivals arranged by the Crewe and Nantwich Sports Partnership.
Since September 2013, following the increased funding for Primary Sports, we have been able to enhance and develop our Sports and PE programme further - both curriculum and extra-curricular sports. Our use of the Sports Premium is summarised here.
You can also read our Sports Strategy here.
As a result of the hard work and dedication of all teaching staff, not just the PE Team, in 2014 we were awarded the Sainsbury's School Games Silver Mark. This means we were recognised for providing children in our school with an excellent Curriculum culminating in Level 1 'House' competitions, a wide and varied range of after school sports clubs, Level 2 and 3 competition experience as well as allowing the children to show leadership skills by leading events and activities for other children at play times. In 2015 we added to this by allowing our children to share their voice and ideas through the School Sport Organising Committee. As as result of this, coupled with the continued offer of sport across the school we achieved Gold. We were awarded Gold for 4 successive years before this year (2019) having our contribution to school sports and community links acknowledged with the presentation of a Platinum award - the highest reward available to schools.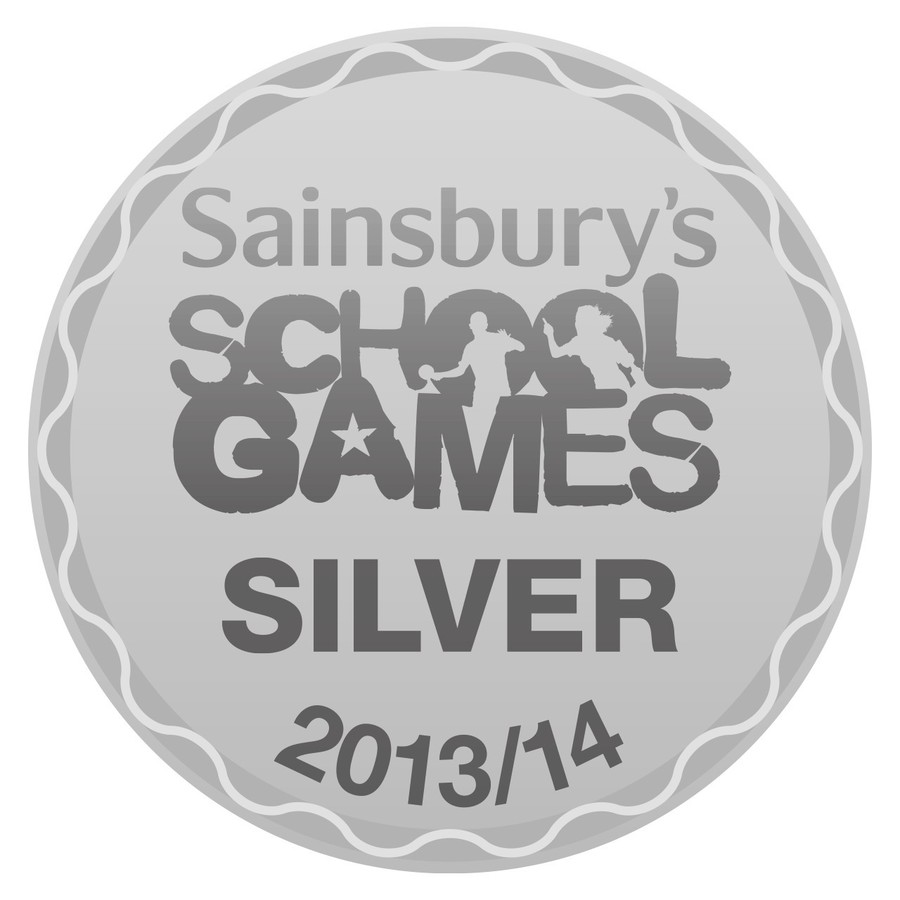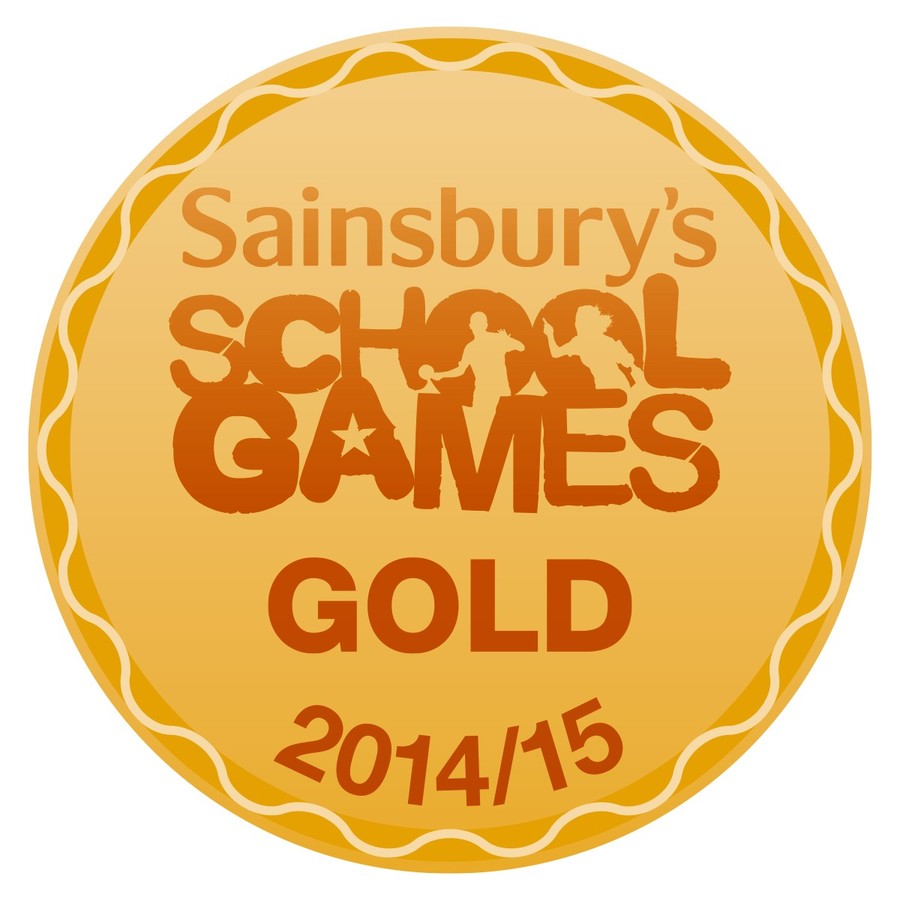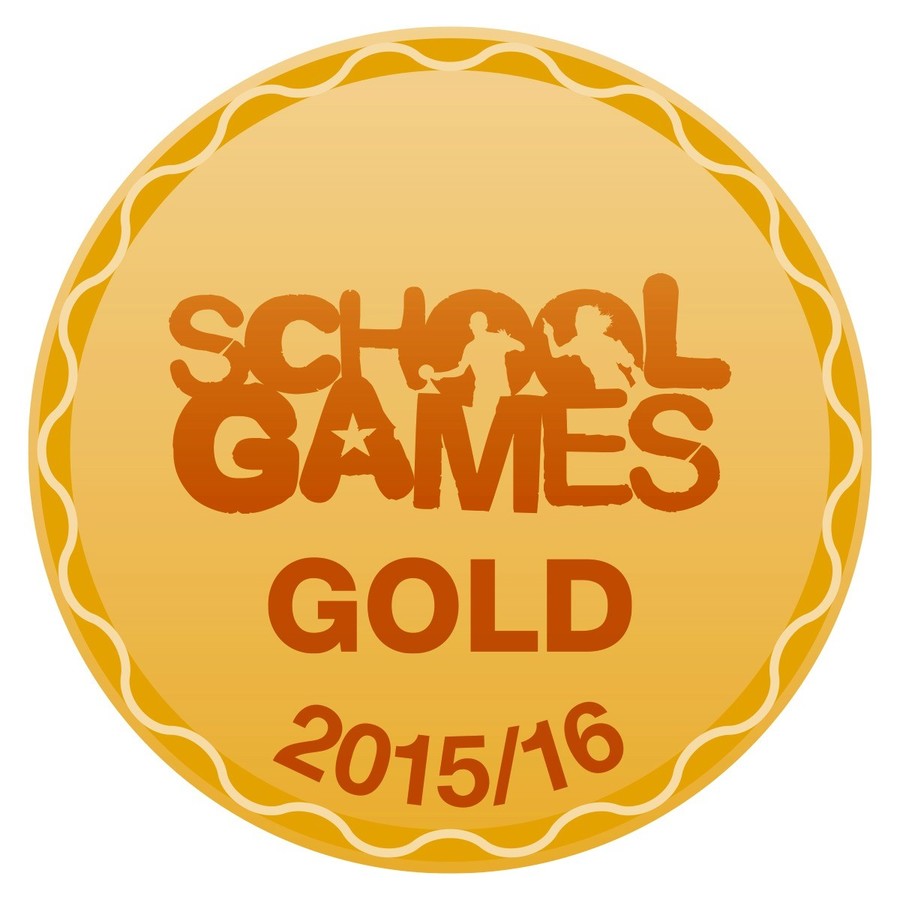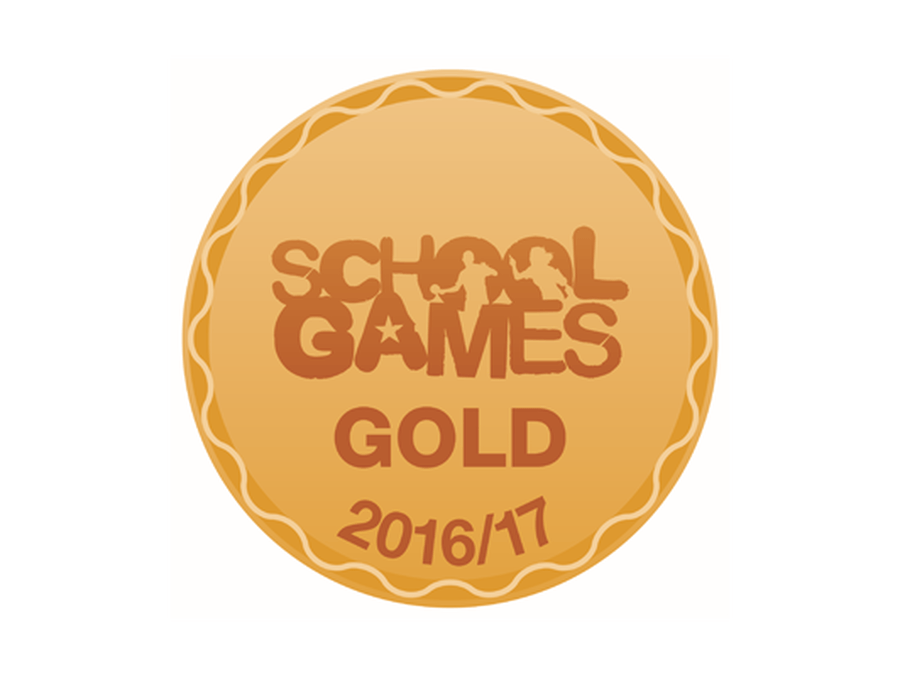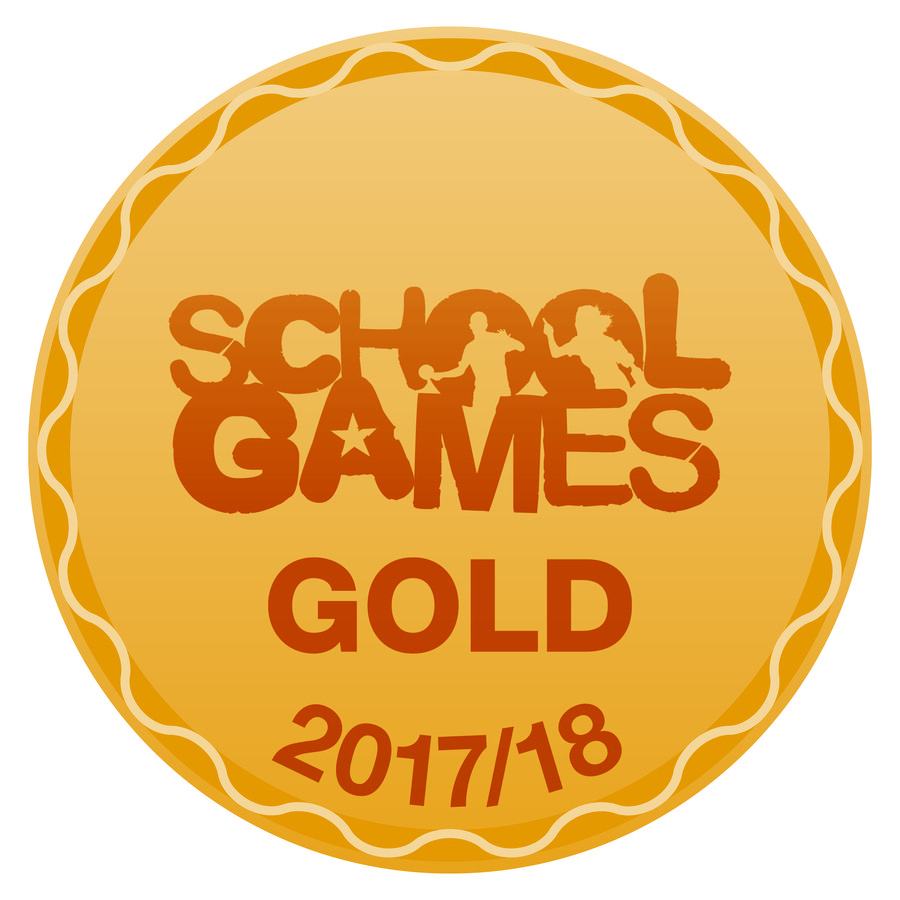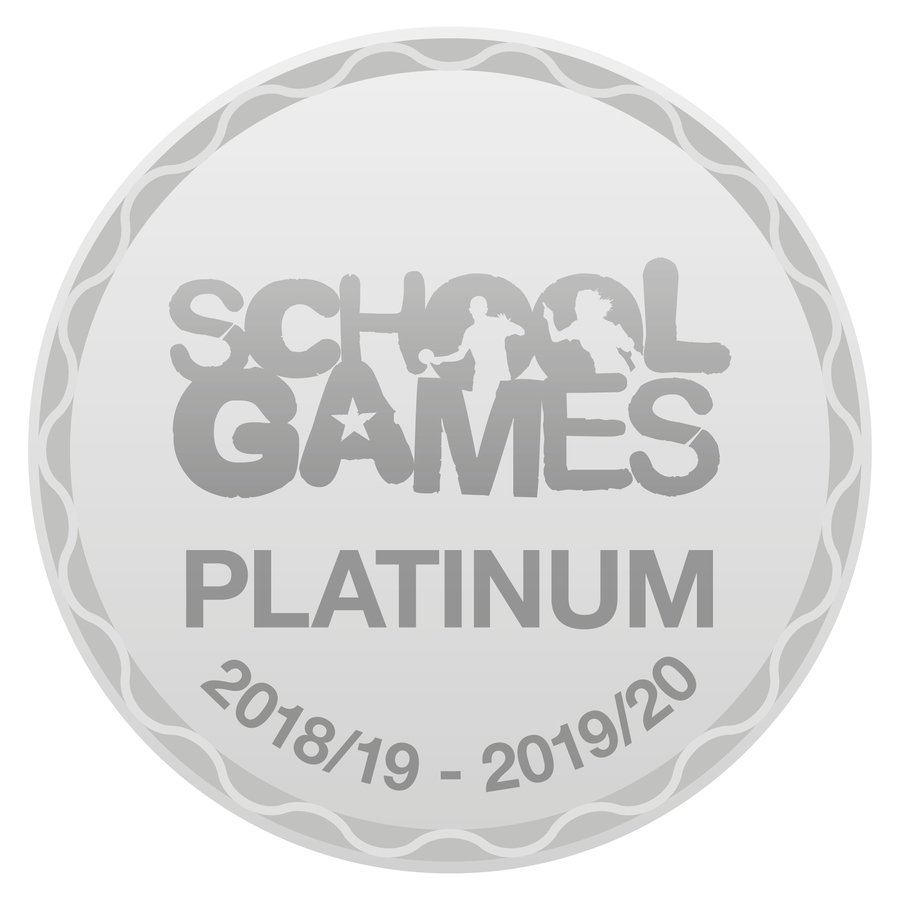 Over the past few years we have tried to give our children as many experiences as possible when it comes to sport. As a result, we have entered most, if not all, of the competitions organised by the CNSSP and others. Some of the squads/teams are pictured below. The first slide-show shows our teams/squads during 2015/16 and the second shows teams from 2014/15.Reports from the various inter-school competitions and festivals are included on the news page.
In 2013/14, the girls Cricket team and the Mixed Golf squads qualified for the Level 3 County finals, with the Golf team finishing a close 2nd place and returning with Silver Medals.
In 2014/15, the Orienteering squad, Tri-Golf Squad, Mixed Cricket squad and the Girls Cricket squad all qualified for the Level 3 County, with the Boy Orienteering Squad winning Silver, the Girls Orienteering squad winning Bronze and the Golf Squad also returning with Bronze Medals.
In 2015/16, our basketball team, mixed cricket squad and both Y3/4 and Y5/6 tri-golf teams qualified for the Level 3 County Finals. Whilst no team returned with a medal, our basketball team and Y3/4 tri-golf teams were both awarded "Spirit of the Games" awards.
One of the key changes to our PE Curriculum has been the introduction of Inter-house competitions with each of the classes. Our pupils learn the skills and tactics of a different sport each half-term; this leads into inter-house competitions and then the inter-school competition.Since February last year, we have organised Level 1 house competitions in an increasing number of sports.
The results of our competitions, including Sportsday, during 2014 are included here.
The results for 2014/15 competitions are available here. Results for 2015/16 are available here.
We have also trained our Y5 children as Playground Leaders. They now lead games/activities for KS1 children at lunchtime on a rota basis, developing their own leadership skills.
In September 2014, we created a Sports Council, with representatives from Years 2, 3, 4, 5 and 6. They meet regularly to review the sports on offer and suggest ways to improve our PE and extra-curricular provision as well as organise some stalls at the Summer Fair.
SBL Honours
Basketball - 2015, 2016
Basketball area winners - 2016
Country Final Spirit of the Games award 2016
Boccia - 2012, 2014, 2015
Cross Country
Year 3 Girls - 2015
Year 4 Girls - 2016
Year 4 Boys - 2016
Year 5 Girls - 2015
Year 6 Girls - 2016
Year 6 Boys - 2015
Dodgeball - 2016
Football South Cheshire Shield - 2014
Kwik Cricket - 2013, 2015, 2016, 2018
Orienteering - 2015
County Final Boys Silver 2015
County Final Girls Bronze 2015
Rounders - 2015
Swimming Gala - 2016, 2018
Tag Rugby - 2012
County Final Spirit of the Games Award 2018
Tag Rugby World Cup - 2015
Tennis Year 3 & 4 - 2013
Town Sports
Year 3 Group C winners 2016
Year 3 Track Group B winners 2019
Year 4 Group C winners 2016
Year 4 Track Group B winners 2017
Year 5 Girls Track Group C winners 2015
Year 6 Track Group B winners 2019
Overall Group C track winners 2016
Overall Group C winners 2016
Tri Golf -
Year 5&6 - 2014, 2015, 2016
County Final Bronze 2015
County Final Silver 2014
Year 3&4 - 2016
County Final Spirit of the Games Award 2016