SUMMER TERM
This term our topic is
'He's got the whole world in his hands'
As last term was so short, we will spend the first two weeks of this term finishing last terms topic. This will allow us to finish our fire engines.
Then we will move on to our new topic and spend lots of time investigating plants and animals.
SPRING TERM
Our topic for this term is
'Goodness Gracious Great Balls of Fire'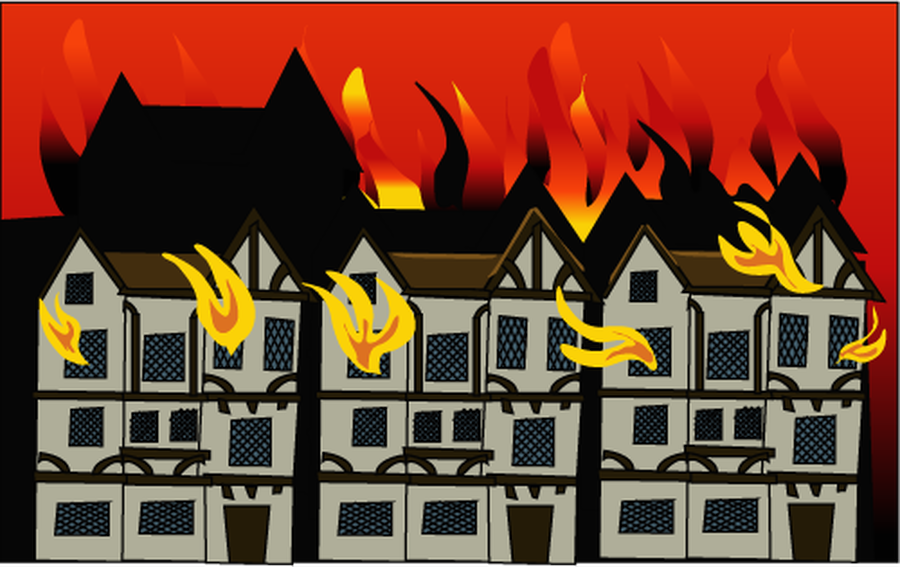 This term we will be looking at The Great Fire of London and how it compares to the Great Fire of Nantwich. We will use the broad fire theme to investigate dragons and link this to castles with a view to visiting Beeston Castle in April.
Autumn term
Our topic for this term is
'An island adventure'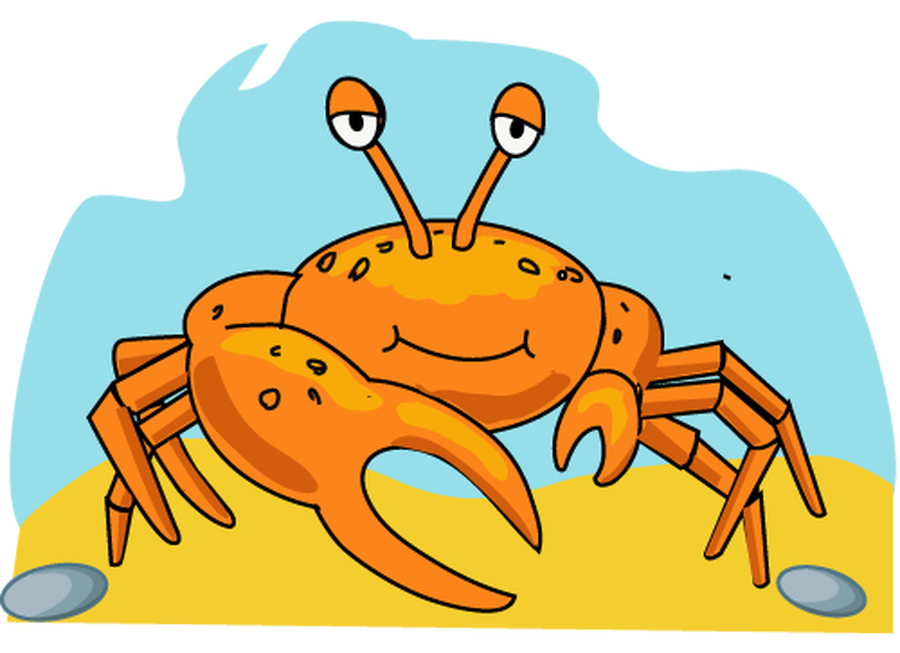 This term we will be using Julia Donaldson's 'Jack and the FLum FLum tree' and other stories as a stimulus for a topic based on the seaside. It is a very cross curricular topic which looks at life on an island and the story of Grace Darling.

Click here for more information on each subject within this topic
Click here to access welcome to year 2 meeting notes